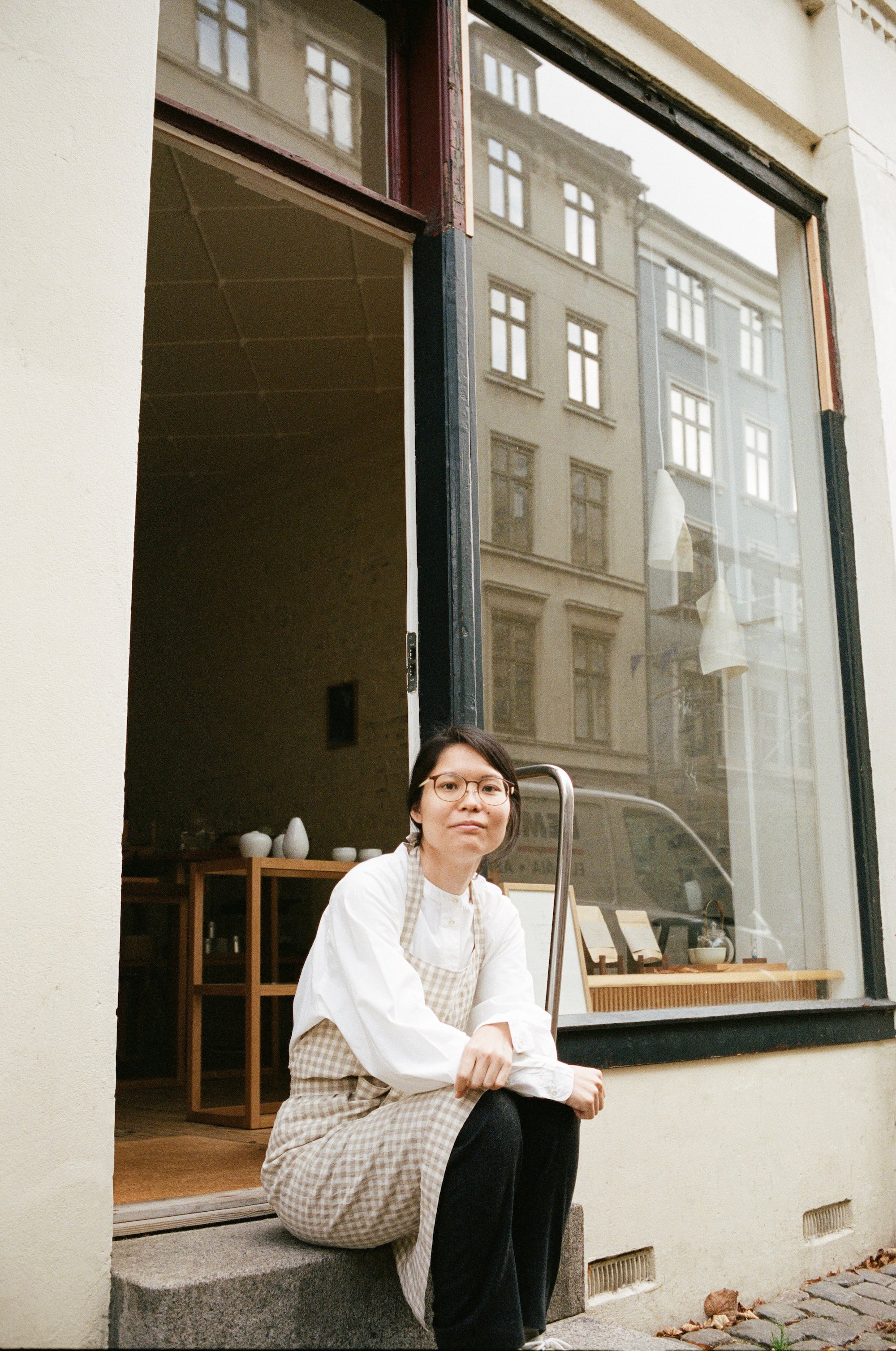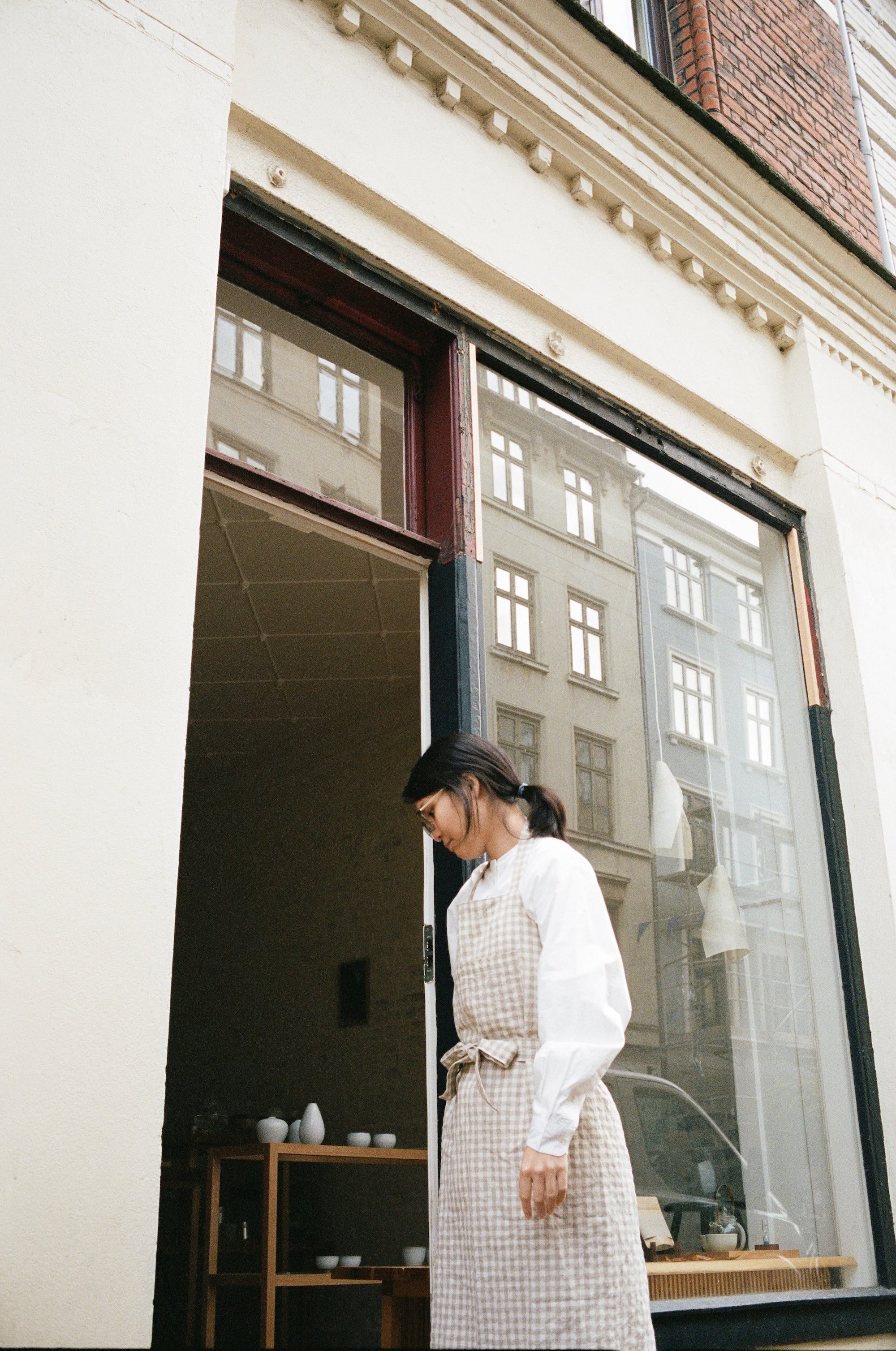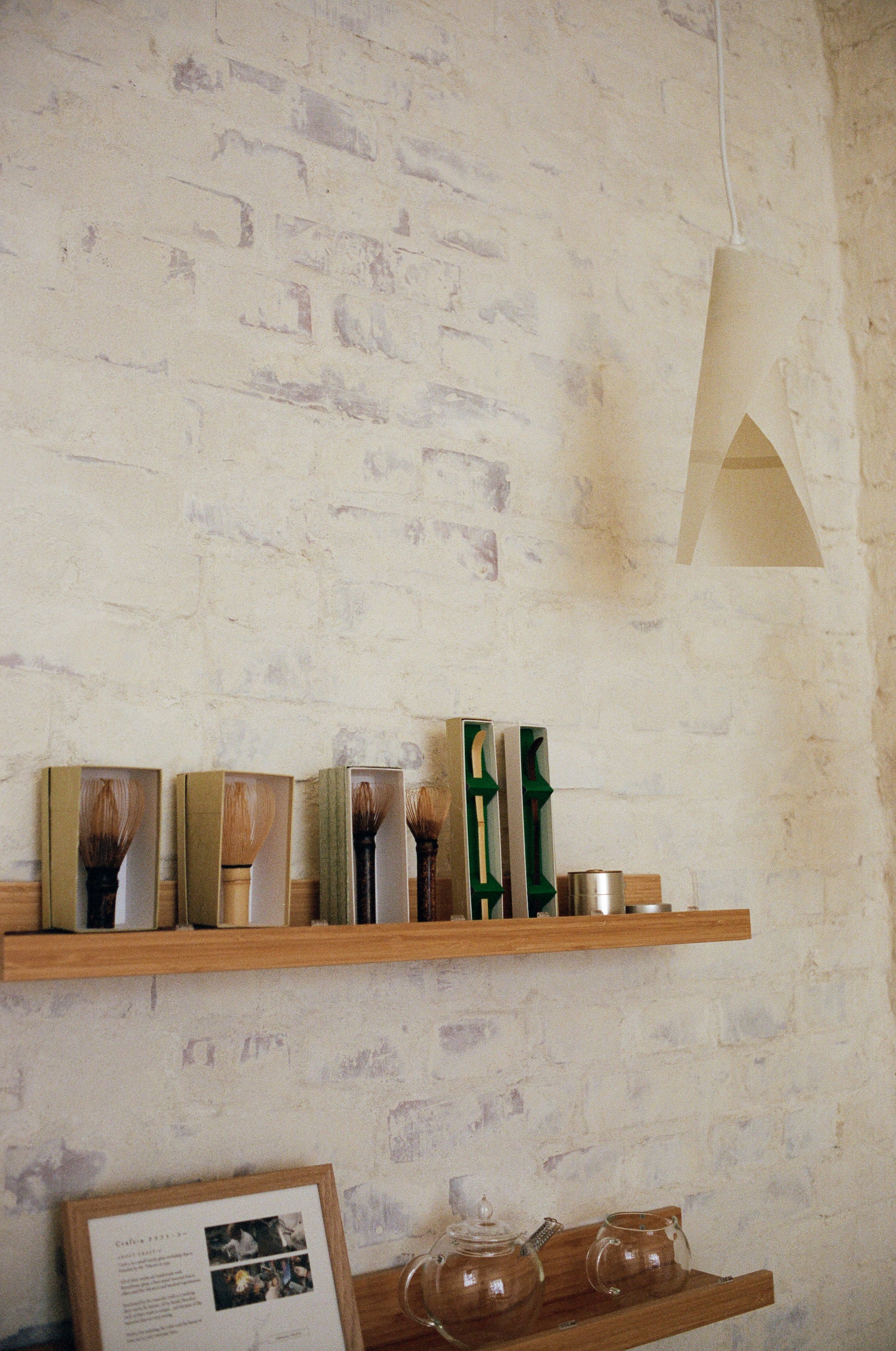 The minute you enter io teahouse in the dynamic Copenhagen city area Nørrebro you understand why the small place is named io. The Japanese word io means hermitage in English. A small, temporary dwelling, typically somewhat remotely located, where it is possible to find a moment of peace and quiet, as it says on the io teahouse website. In fact, the Japanese owner Yukiko Nakayama was inspired by the Danish summerhouses as an escape from daily life, which is quite unique in a Japanese context where having a summer house is only for the few.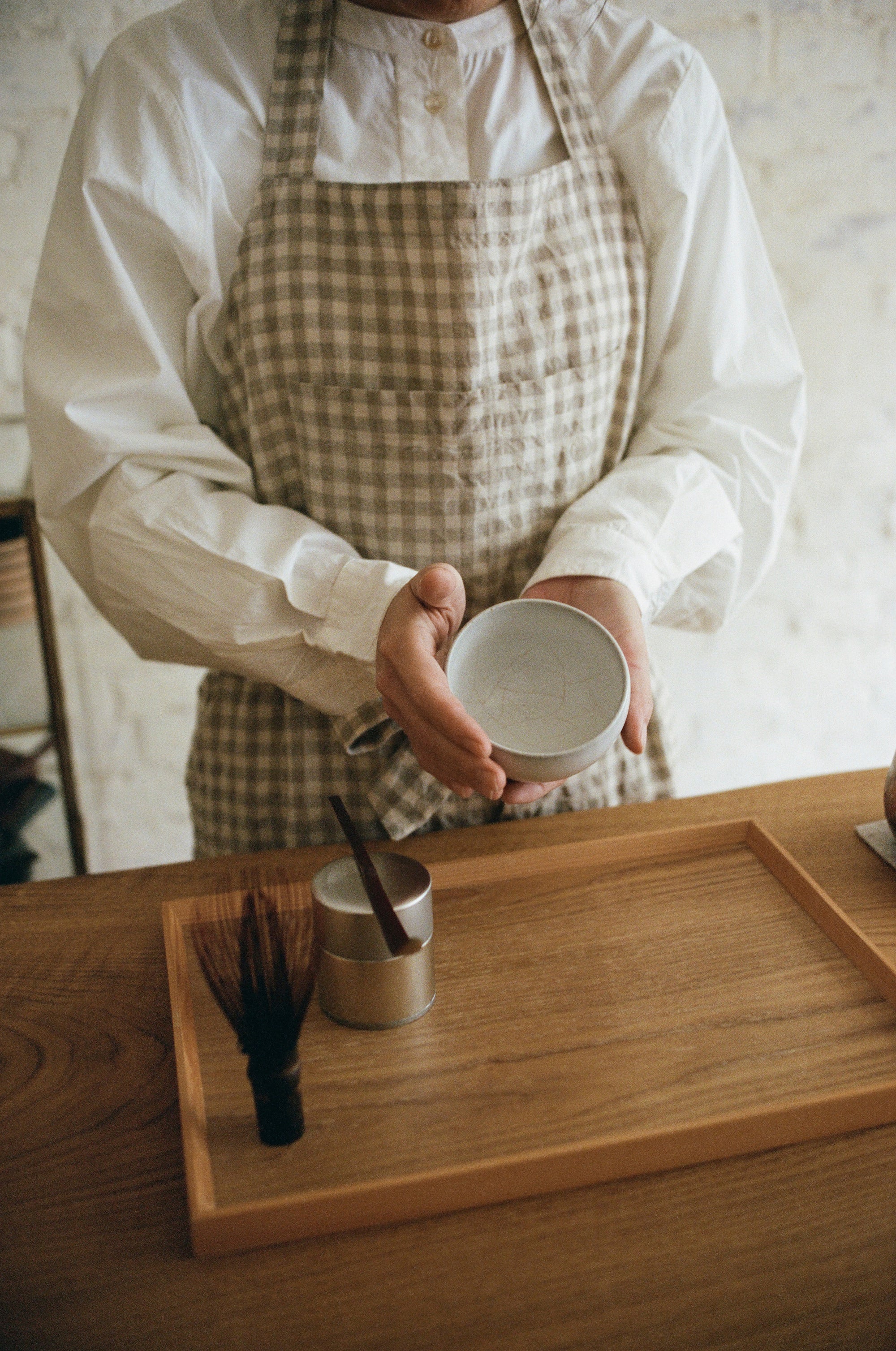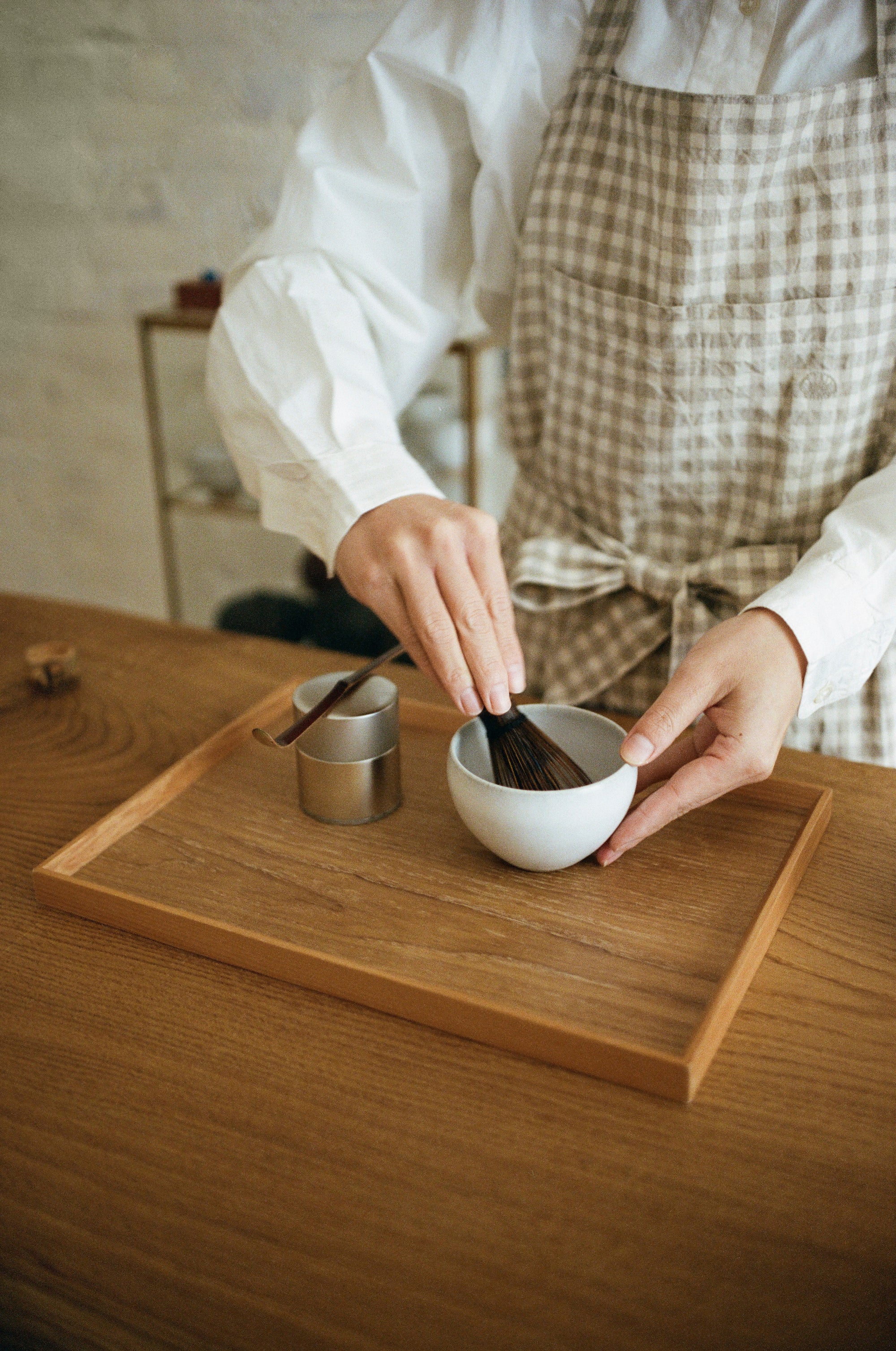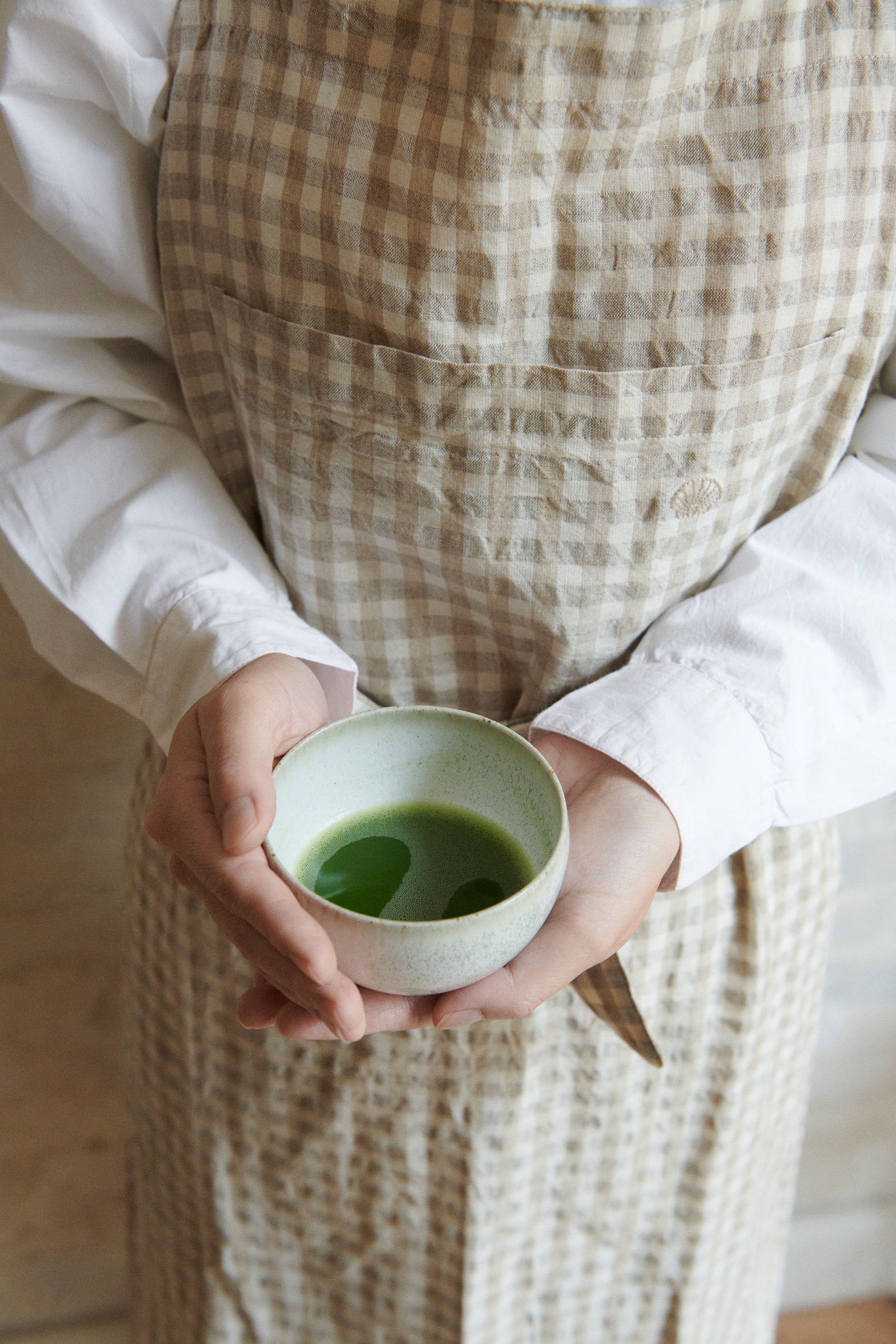 "io teahouse is a space where you can escape from your daily routines. Besides enjoying a cup of tea many people come here to relax and read a book," says Yukiko.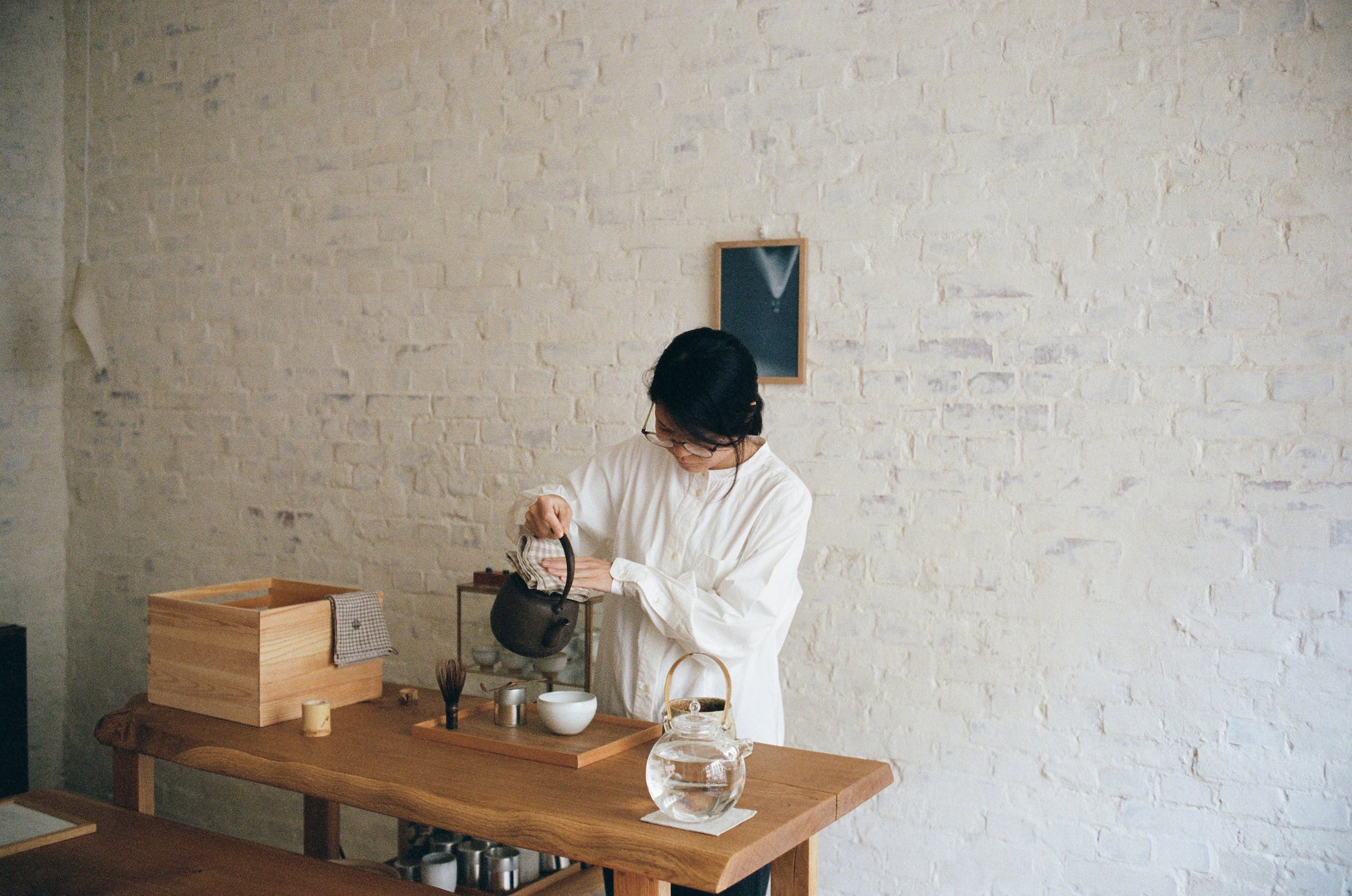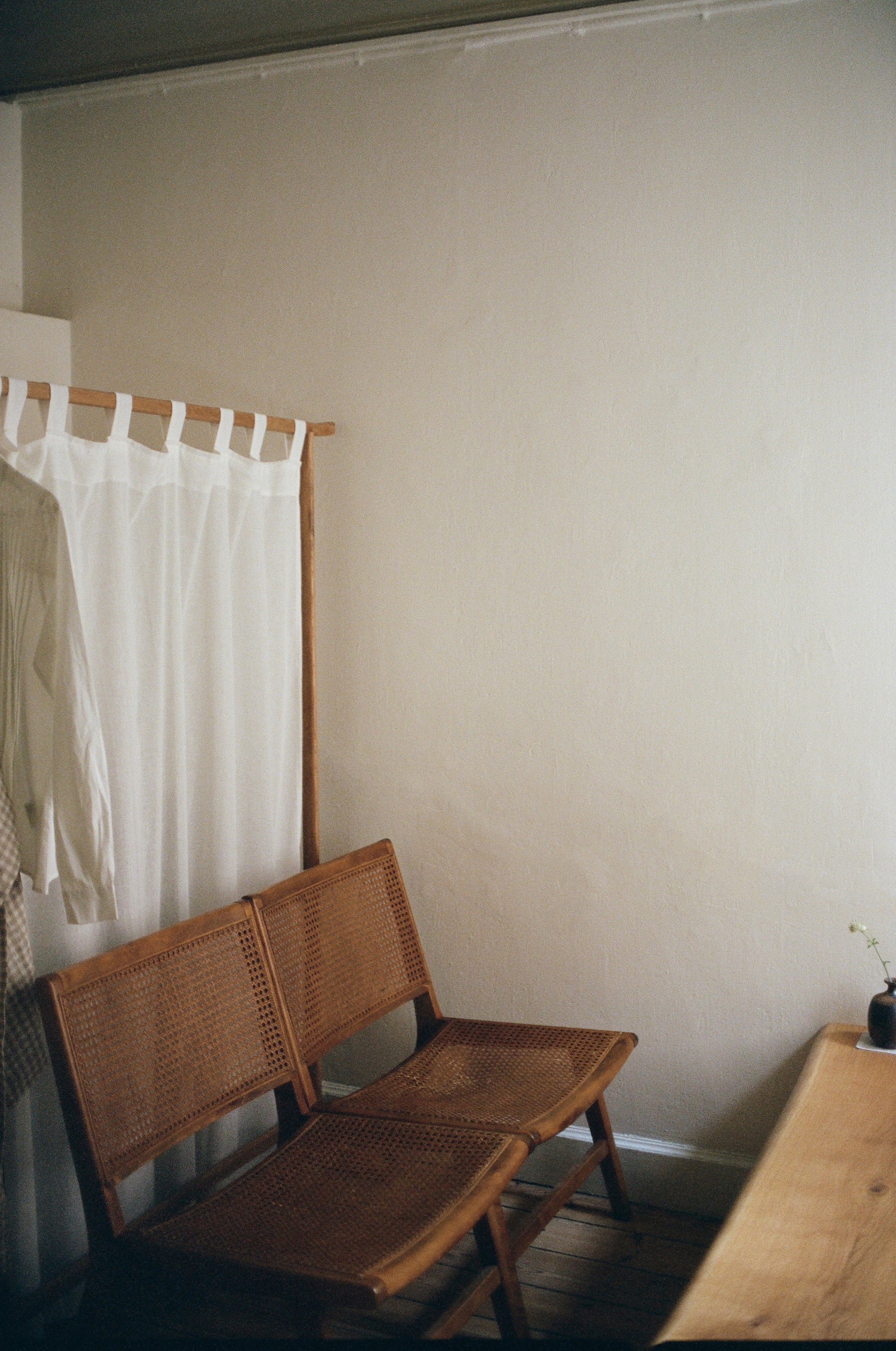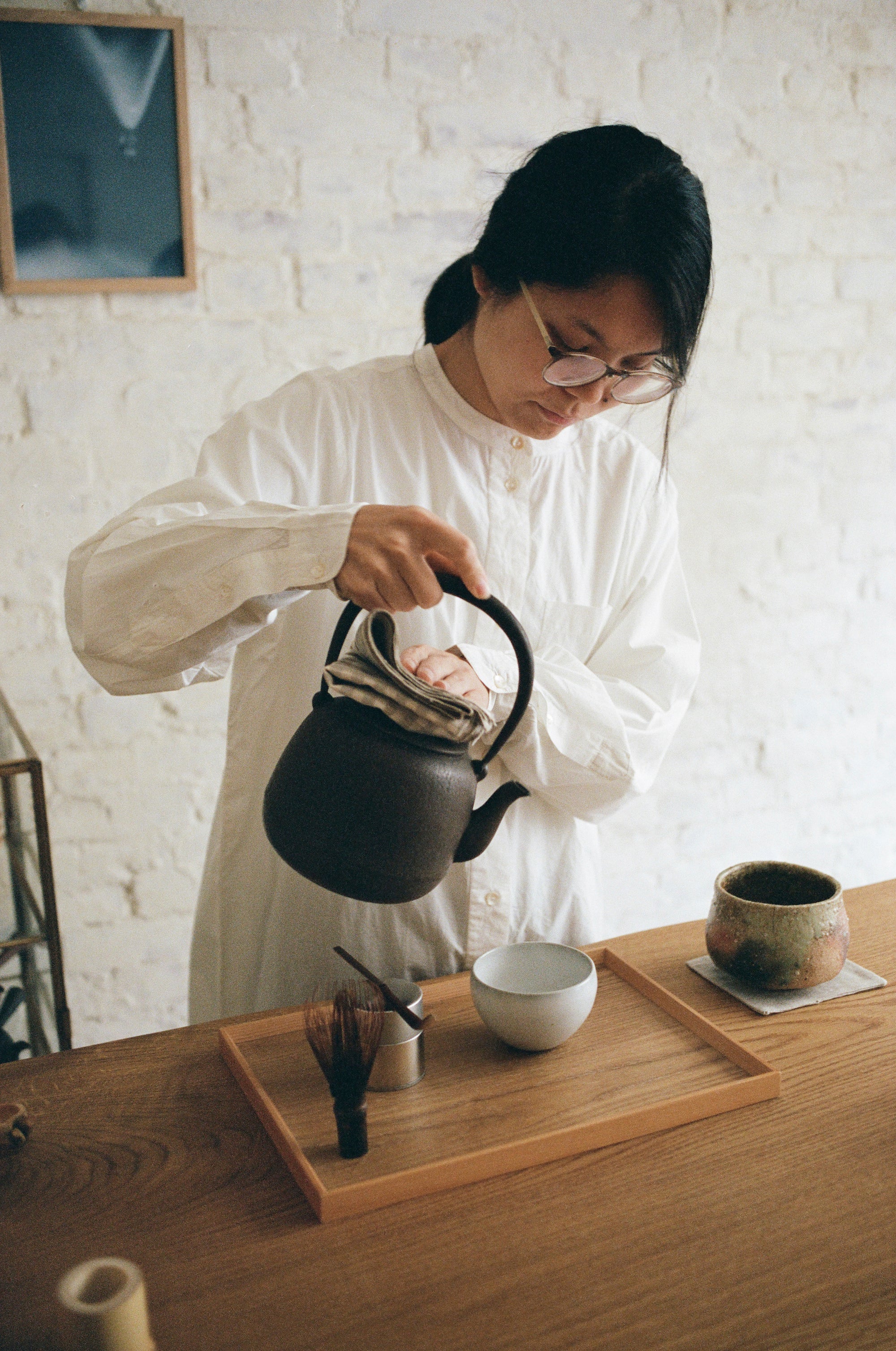 After meeting her Danish husband in Japan and almost simultaneously losing her best friend she realized that she had to find her own path in life:
"Losing my best friend made life super meaningless. The holistic way of thinking helped me a lot. That the constant change in our life is part of the universe and nature itself. It pushed me to consider what I wanted to achieve. Somehow, I felt that I was pushed by someone, maybe by my friend."
She started to dig into Japanese tea traditions and a new world unfolded. Especially when she started reading about organic and natural tea farming and found out that only a few percentage of the Japanese tea is grown organically.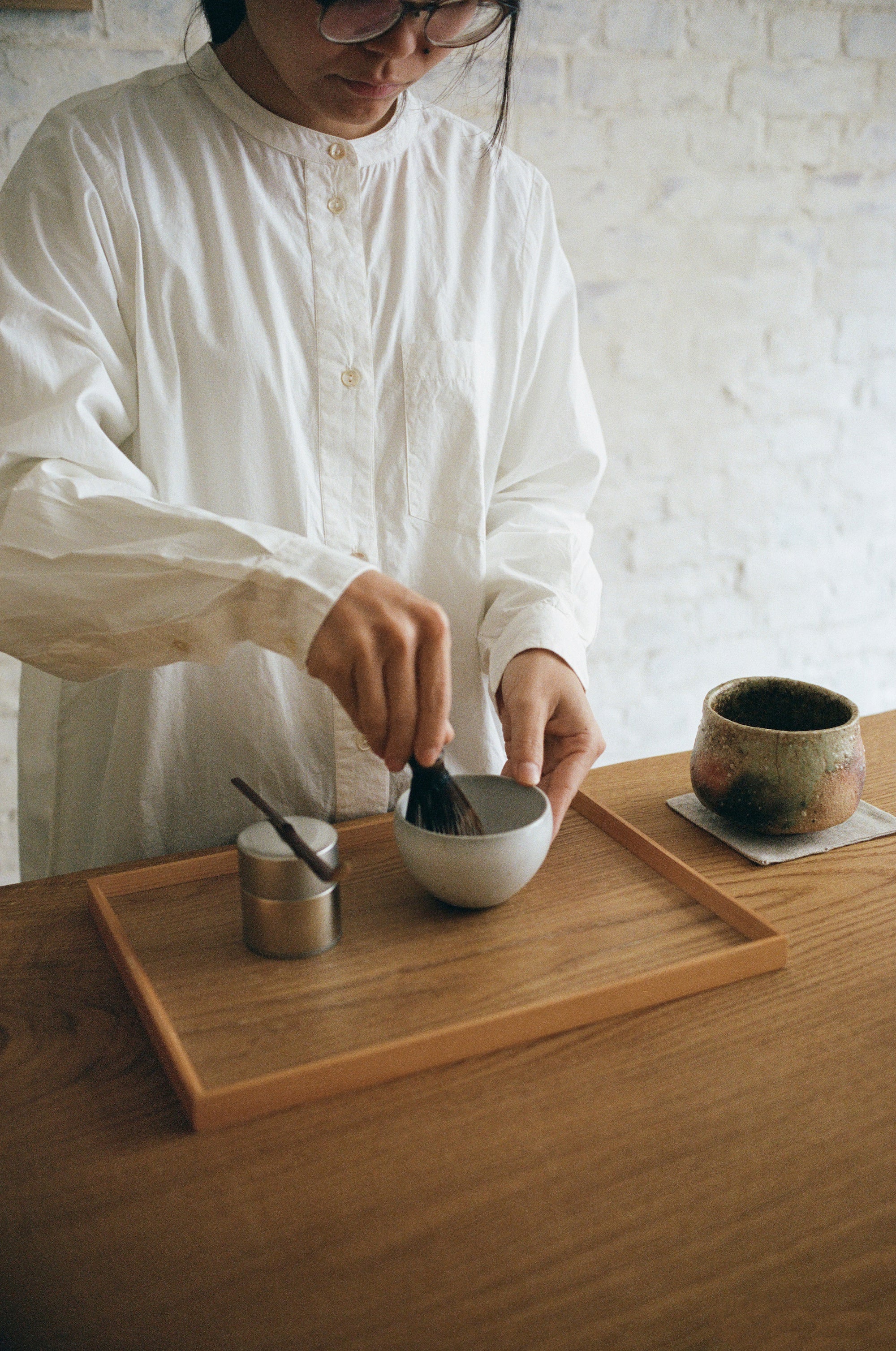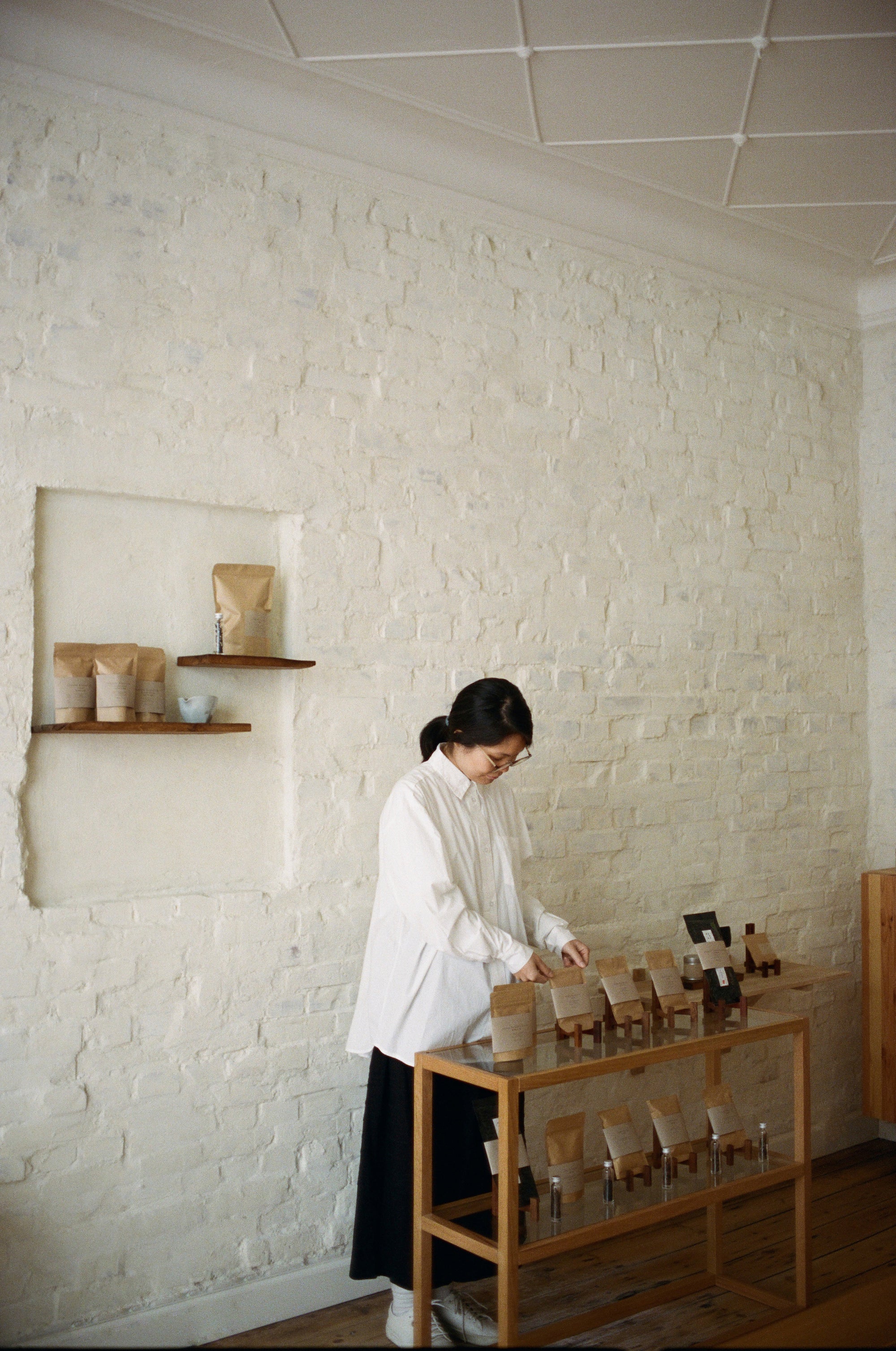 "We found out that the conventional tea farmers use a lot of pesticides and artificial fertilisers. At the same time we came across some interesting local tea farmers in Japan who were practicing natural and organic farming and quickly decided that we wanted to support the organic and natural tea economy in Japan," she says and refers to some of the most important benefits from these tea farmers:
"Tea from a natural or organic tea farm is much better for the environment, but also for the human body, we believe, as you won´t get the pesticides and fertilisers inside your body. We have a very close connection with our tea farmers and buy directly from them to make sure to get the right tea," says Yukiko.
So, what Japanese traditions do Yukiko wish to pass on to tea drinkers?
"To brew a good cup of tea for yourself or someone else – and take the time to enjoy it. It may sound simple, but the way most people live their life today it is a discipline itself."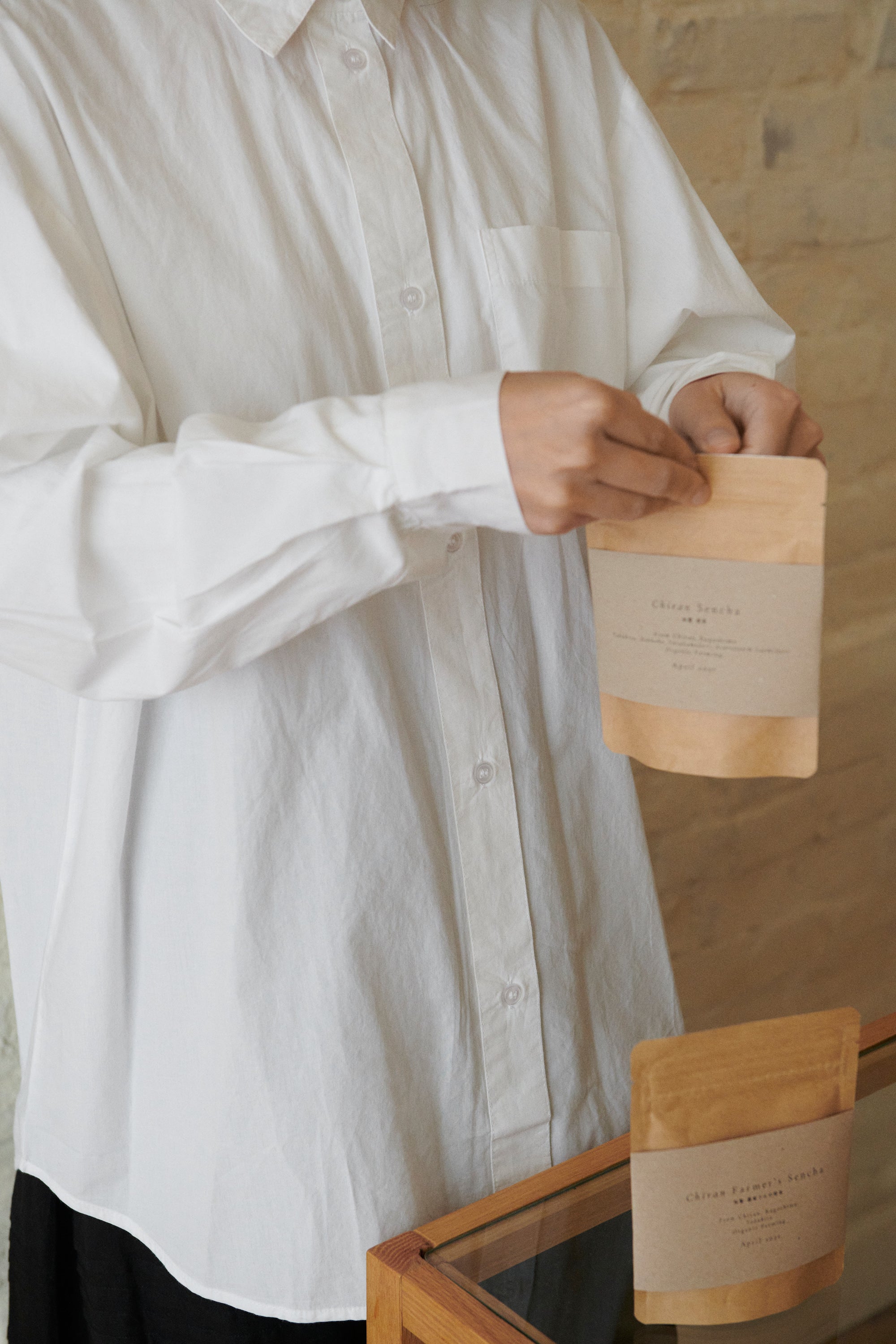 Please note that the images are subject to copyrights and are solely for internal use. Accordingly, the images may not in any way be distributed.